A Fresh Approach To Health & Life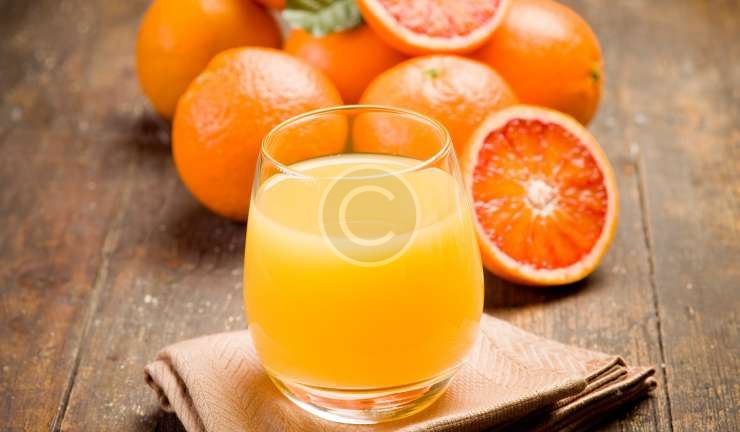 Monthly sessions where we uncover the habits & thoughts in the way of a healthy relationship with food & your body.
You want to curb your cravings and discover a healthier lifestyle during a fun + simple 30 day online challenge.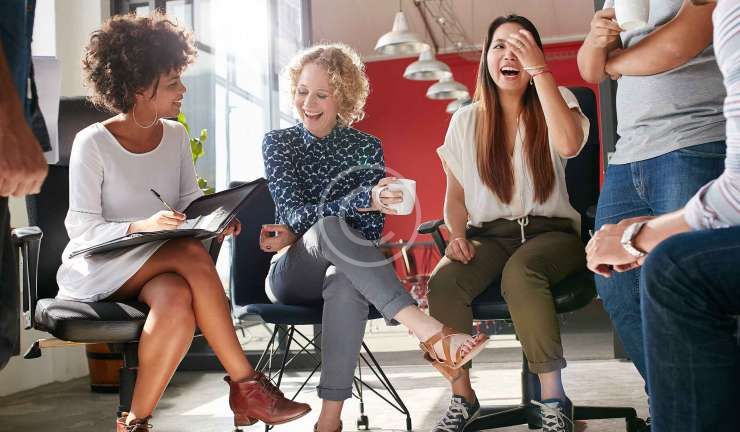 You're ready to explore a life that loves you as much as you love it through bi-weekly one on one coaching sessions.
Melanie's New Book Is Now Available
Holistic Nutritionist & Lifestyle Cleanse Expert
The various "hacks" described in the book are intended to help those dealing with weight loss. Her suggestions are practical and easily incorporated into day-to-day living. Download the book today with just one click!
Diet Programs
Fresh Start Consultation
HOW To Get Shapes Of Your Dream

Lorem ipsum dolor sit amet, consectetur adipisicing elit, sed

Step-By-Step Training Guide

Ut enim ad minim veniam, quis nostrud exercitation ullamco

Explosive Tabata For Maximum Results

Duis aute irure dolor in reprehenderit in voluptate velit esse

Free Advising

Excepteur sint occaecat cupidatat non proident, sunt in culpa
Our Members' Achievements
Lillie Watson lost 90 pounds
"Melanie will completely transform your mindset towards food and your relationship with your body. I'm now kinder to myself and am happier, not just because I lost weight, but because I learned to appreciate and take care of myself."